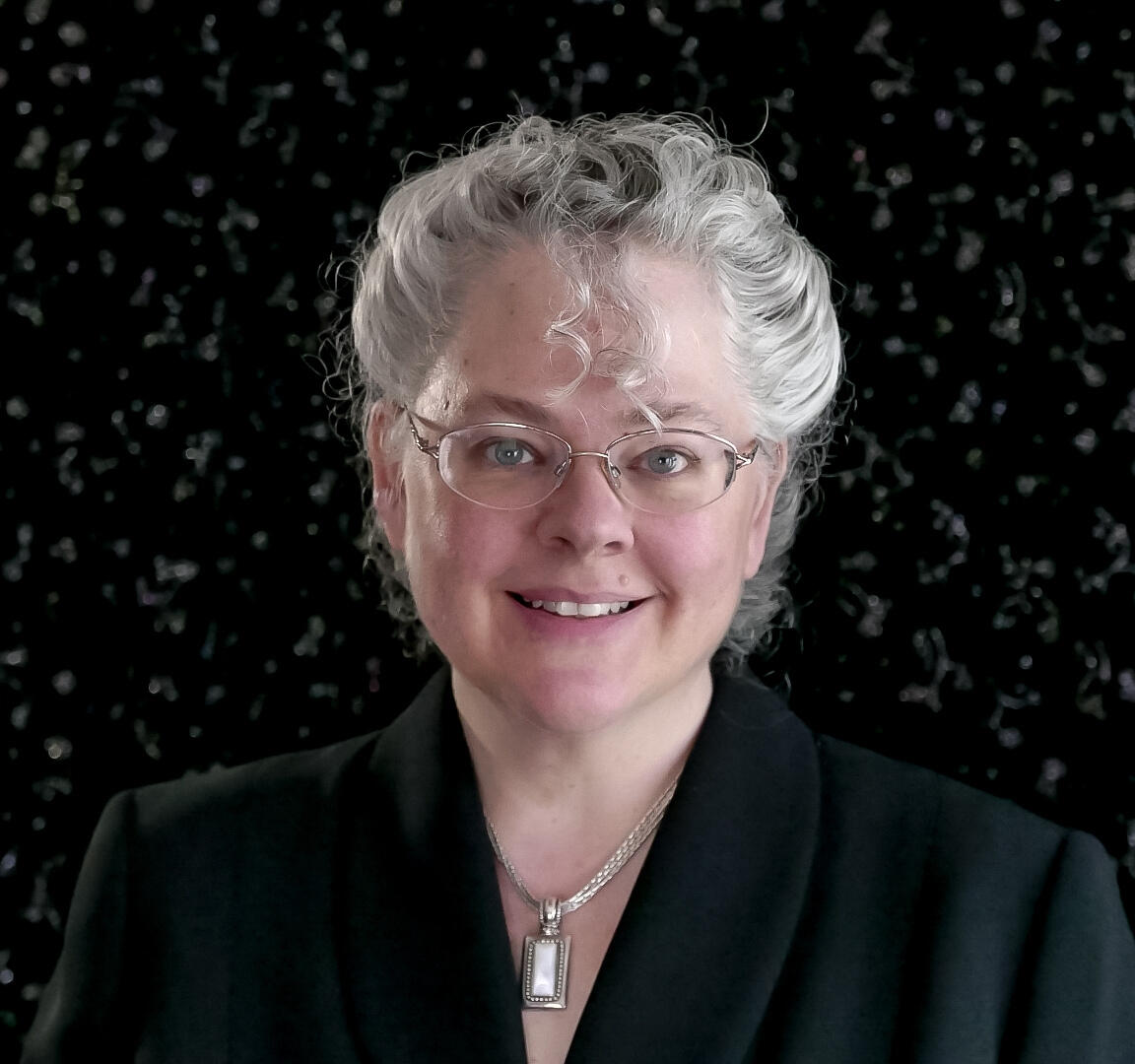 About Us
I'm Ellen Sheets, and I want to welcome you on behalf of myself and my family. With their support and a little assistance now and then, we are now in preproduction, building sets and sewing clothes and costumes for short doll films, episodic and full length features.
Our Standards
We are pro life and pro family Christians with a heart for young people. We are a homeschool family, and desire to share our love of learning with others. We value high quality entertainment with no fluff and free from harmful agendas.We are committed to creating original content that is suitable for all ages, faith based and family friendly.
Custom Made Costumes and Sets
If you love historical costumes, realistic sets and beautiful miniatures, follow along with us as we get ready to make the magic happen.There is no pink plastic in our Dollie Dreams ... it is made from custom sets, hand sewn clothes and costumes and beautiful props and furniture that we have been collecting for years.
Watch us Build the Dream
Welcome backstage - join us behind the scenes as we go on the exciting journey of preproduction and build the Dollie Dream world!
DOLLIE DREAMS
BEHIND THE SCENES
Dollie Dreams is in preproduction - that long period of time before filming starts when your studio is a mess, there are upholstery projects and clothing racks being filled and the floor is covered in moss, glitter and craft supplies.
If you want to see what we're making right now, follow Dollie Dreams on Instagram at @dolliedreaming.
We have just a few things up so far, including a terrible green screen test. Don't judge. Everyone has to practice. :)
If you want to hear about what's coming next, sign up on the email list. There is a lot of work to do before filming starts, and I would love to have you along for the ride!